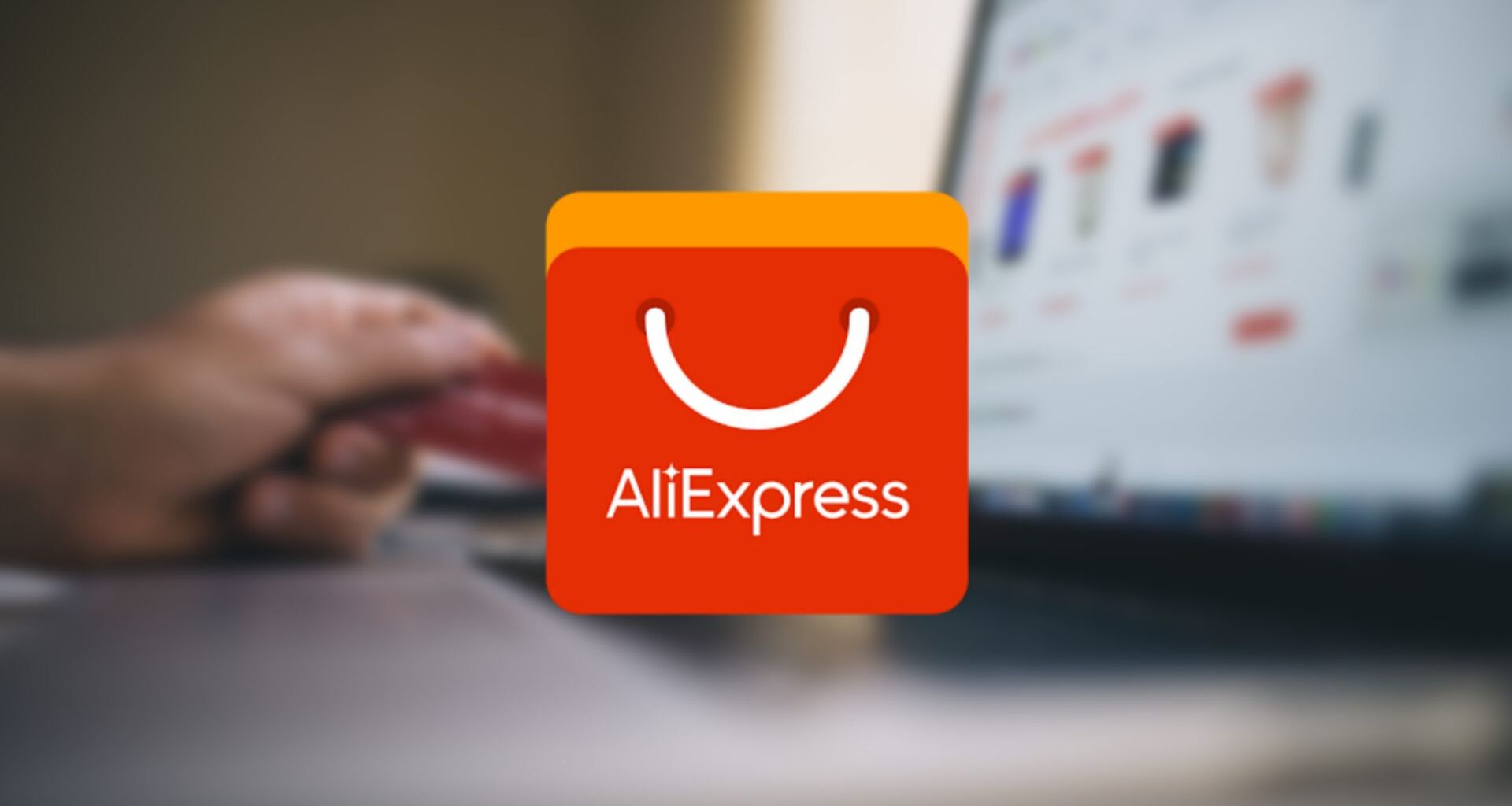 Looking for Trustworthy Sellers on AliExpress?
In the era of online shopping, platforms like AliExpress have become a hub for a wide range of products at competitive prices.
However, amidst the vast marketplace, the challenge lies in identifying trustworthy sellers who offer quality products and reliable services.
This article will guide you through the essential steps to recognize credible sellers on AliExpress, ensuring a secure and satisfying shopping experience.
The Popularity of AliExpress
AliExpress, owned by the Alibaba Group, has gained immense popularity due to its diverse range of products and competitive prices. It connects buyers with sellers from around the globe, allowing consumers to access products that might not be available locally.
The Importance of Trustworthy Sellers
While AliExpress hosts numerous reputable sellers, there are also those who may not uphold the same level of quality and reliability. Recognizing trustworthy sellers is paramount to avoid potential pitfalls such as receiving substandard products or encountering poor customer service.
Understanding AliExpress Seller Ratings
Seller ratings are a valuable indicator of a seller's reputation and reliability on AliExpress. It's important to delve deeper into these ratings to make informed decisions.
Evaluating Seller Feedback
Positive feedback reflects a seller's history of providing satisfactory products and services. Prioritize sellers with a high percentage of positive feedback, indicating consistent customer satisfaction.
Distinguishing Genuine Reviews
Scrutinize reviews for authenticity. Look for specific details about the product and the shopping experience. Generic or overly positive reviews could be red flags.
Seller Verification and Badges
AliExpress offers various badges that provide insights into a seller's credibility and performance.
Verified Seller Badge
Sellers with a verified badge have undergone a verification process by AliExpress. This signifies that their business information is accurate and up-to-date.
Top Brand Badge
The Top Brand badge is awarded to sellers who consistently offer high-quality products and exceptional customer service.
Positive Feedback Percentage
Pay attention to a seller's positive feedback percentage, as it reflects the proportion of positive reviews they've received. A higher percentage indicates a more reliable seller.
Product Listing Details
Carefully examine the details provided in the product listings to assess a seller's transparency and professionalism.
Detailed Product Descriptions
Trustworthy sellers provide comprehensive product descriptions, including specifications, materials, dimensions, and usage instructions.
Clear Product Images
High-quality images showcasing different angles and aspects of the product help you understand what you're purchasing.
Consistent Pricing
Be cautious if a product's price seems too good to be true. Unrealistically low prices could be an indicator of counterfeit or low-quality items.
Communication and Responsiveness
Effective communication is a hallmark of reliable sellers. They should be responsive to inquiries and address any concerns promptly.
Timely Responses to Inquiries
Prompt replies to your questions indicate a seller's commitment to customer service and willingness to provide information.
Effective Communication Channels
Trustworthy sellers offer various communication channels such as chat, email, or messaging platforms to cater to your preferences.
Shipping and Delivery Information
Transparent shipping and delivery details ensure you have realistic expectations regarding when you'll receive your purchase.
Estimated Delivery Times
Sellers should provide estimated delivery times based on your location. Exercise caution if these estimates seem unreasonably short.
Tracking Information Availability
Reputable sellers often provide tracking information, allowing you to monitor the progress of your shipment.
Dispute Resolution and Refund Policies
Even with careful selection, issues may arise. Understanding a seller's approach to dispute resolution and refunds is crucial.
Understanding Dispute Mediation
Familiarize yourself with AliExpress's dispute resolution process, which can help in cases of undelivered or unsatisfactory items.
Clear Refund and Return Policies
Trustworthy sellers have transparent refund and return policies, indicating their commitment to customer satisfaction.
Comparing Multiple Sellers
Don't rush your decision; instead, compare offerings from different sellers to make an informed choice.
Exploring Similar Products
Look for similar products from various sellers to gauge the market average for pricing, features, and specifications.
Weighing Seller Attributes
Consider factors such as seller ratings, product quality, and communication when comparing different sellers.
Social Proof and External Reviews
External feedback and social proof can provide valuable insights into a seller's reputation.
Searching for External Feedback
Look for reviews or discussions about the seller on external platforms or forums to gather a broader perspective.
Social Media Presence
Active and engaged sellers on social media platforms are likely to be more invested in maintaining a positive reputation.
Seller's Store Performance
Assessing a seller's overall store performance can provide a holistic view of their reliability.
Store Age and Reputation**
Long-standing sellers with a positive track record are generally more dependable.
Product Range and Specializations**
Sellers specializing in certain types of products often demonstrate a higher level of expertise and commitment.
Secure Payment Options
Ensure that the seller offers secure and reputable payment gateways to protect your financial information.
Preferred Payment Gateways
Trustworthy sellers offer well-known and secure payment options that safeguard your sensitive data.
Avoiding Unsecure Payment Requests
Be cautious if a seller insists on unconventional payment methods or requests personal financial information.
Identifying Counterfeit and Knockoff Products
To avoid purchasing counterfeit items, carefully inspect product listings.
Scrutinizing Branding and Logos
Check for accurate branding, logos, and trademarks to ensure the product's authenticity.
Reading Between the Lines
Pay attention to product descriptions and details. Vague or ambiguous information could indicate counterfeit products.
Community Participation and Engagement
Sellers who actively engage with their customers demonstrate a higher level of commitment to their business.
Seller Participation in Forums
Sellers who participate in forums and discussions are more likely to be invested in customer satisfaction.
Addressing Customer Concerns
Watch for sellers who address and resolve customer concerns, indicating a dedication to maintaining a positive reputation.
Red Flags and Warning Signs
Be aware of signs that a seller might not be trustworthy.
Suspiciously Low Prices
Prices that seem significantly lower than average could be an indicator of counterfeit or poor-quality products.
Incomplete Contact Information
Legitimate sellers provide comprehensive contact information, including an address and phone number.
Conclusion
Identifying trustworthy sellers on AliExpress is an essential skill for a successful online shopping experience. By utilizing the strategies and insights discussed in this article, you can navigate the marketplace with confidence, ensuring that you receive quality products and excellent customer service.
FAQs (Frequently Asked Questions) on How to Identify Trustworthy Sellers on AliExpress
1. Q: Is AliExpress a safe platform for online shopping?
– A: Yes, AliExpress is generally safe. However, it's important to choose trustworthy sellers to ensure a positive experience.
2. Q: What is the significance of the verified seller badge?
– A: The verified seller badge indicates that a seller's business information has been authenticated by AliExpress.
3. Q: Can I rely solely on positive feedback when choosing a seller?
– A: While positive feedback is a good indicator, also consider other factors such as product listings, communication, and external reviews.
4. Q: How do I handle disputes with sellers on AliExpress?
– A: AliExpress provides a dispute resolution process where you can mediate issues with sellers in case of problems.
5. Q: Is it safe to use unfamiliar payment methods recommended by sellers?
– A: It's best to stick to secure and well-known payment gateways to protect your financial information.
We hope this comprehensive guide helps you confidently navigate AliExpress and find trustworthy sellers for a rewarding online shopping journey.